Kitchen herbs: dried, natural, of course also in bio
lat. Petroselinum crispum
Parsley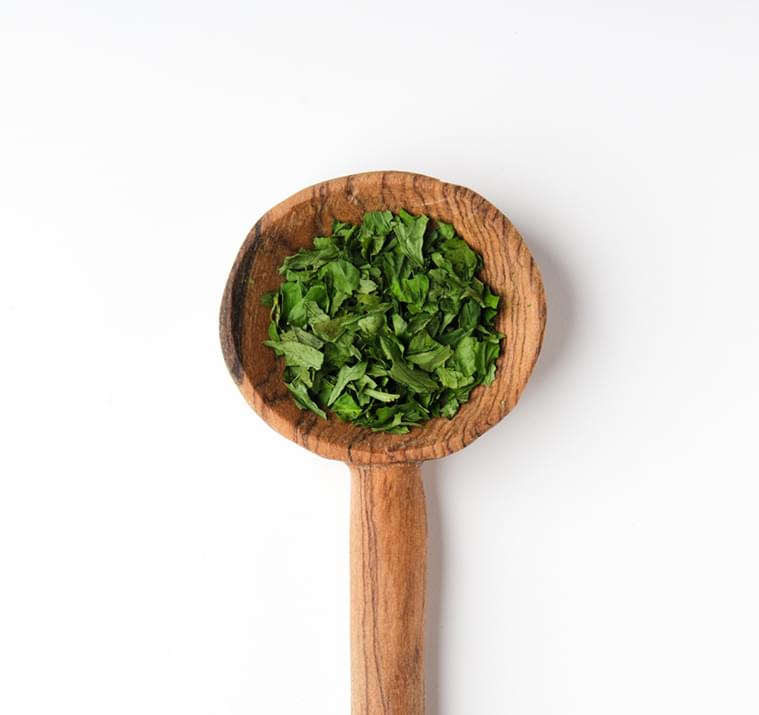 Parsley has been known in the Mediterranean region for about 2000 years. It was first used as a medicinal plant and reached Central Europe with the Romans. A distinction is made between two types: Curly or flat one.
APPLICATION
Parsley is used worldwide to garnish and season dishes. The popular herb is characterized by a typical and sweet smell, as well as a slightly sweet taste.
CUT SIZES
• Powder
• 1 mm
• 2 mm
• 3 mm
• 4 mm
• 6 mm
AVAILABLE IN organic + conventional
HARVEST: June until October
ORIGIN: Germany
Leaf by leaf - for the highest quality
Gently dried: We process our kitchen herbs and superfoods according to high quality standards and control the entire process seamlessly. For best taste and 100% traceability!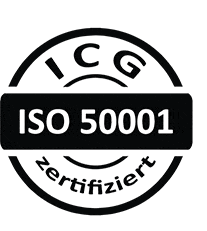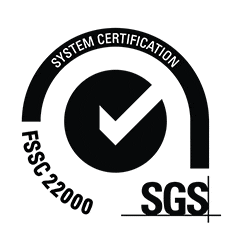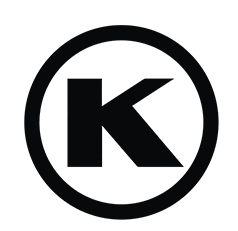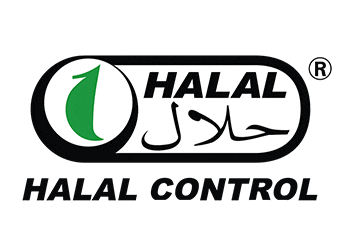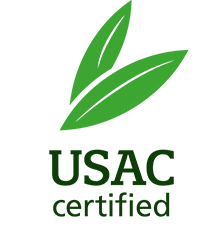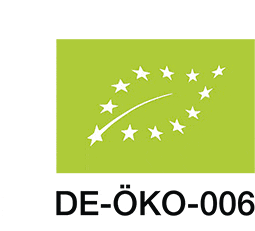 Would you like a personal consultation?
We would be very happy to help you! Our sales team is looking forward to hearing from you.
Offer, Samples and Contact
Chives, dill, parsley and more: Order your sample now and experience kitchen herbs and superfoods made in Germany of the highest quality. We would be happy to give you individual information!