Kitchen herbs: dried, natural, also available in organic
air-dried and rigorously controlled
Highest quality natural herbs from Bavaria
Fresh from the field directly into processing – for full taste and high colour stability. ESG Kräuter produces the classics of fine cuisine such as chives and parsley, lovage and dill as well as trendy kitchen herbs such as cilantro or garden cress. We also supply large batches – and are responsible for the entire production chain: from the selection of the right seeds – because the quality begins in the field, through advice and coordination of our contract farmers to harvesting and processing the fresh herb into a dried, standardised and certified product. For easy traceability, we document all products completely – and thus offer a reliable product in top quality.
Leaf for leaf - for the highest quality
Gently dried: We process our kitchen herbs and superfoods according to high quality standards and control the entire process thoroughly. For the very best taste and 100% traceability!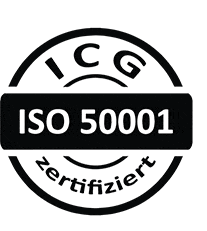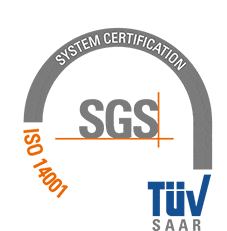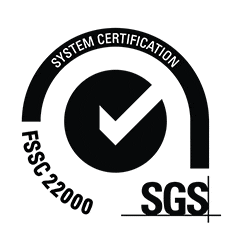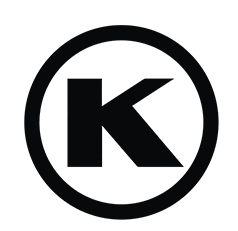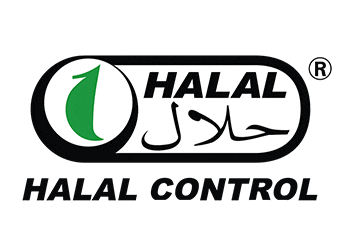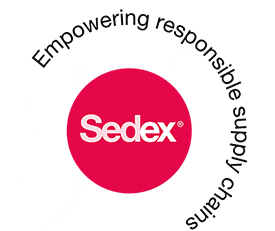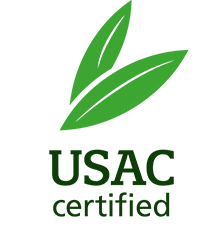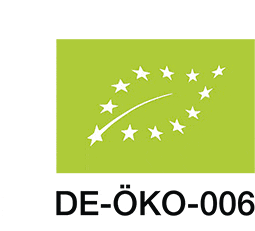 Kitchen herbs such as parsley, chives and dill: conventional or certified organic
Healthy herbs and superfoods (LINK Superfoods) only grow in a healthy environment: Our contract farmers in Bavaria, who work sustainably, ensure that plants and soil are treated with care. We process our kitchen herbs gently – without additives and to the highest quality standards. In addition to conventional quality, we also cultivate organic products on selected fields. These are certified according to EU organic standards (DE-Öko-006) and we also produce in accordance with FSSC 22000, ISO 14001, ISO50001, halal and kosher.
Production according to high quality standards
We also work to the following quality standards out of confidence: NON GMO (Non-genetically modified organisms), GAP (Good agricultural practice), GMP (Good manufactury practice). We are registered with Sedex and have passed the external audit according to the requirements of the Unilever Sustainable Agriculture Code (USAC). And our products carry the Bavarian Seal of Quality for Medicinal and Spice Plants. All products are available in all sizes, bulk densities and powders. We are also happy to produce your ideal product on request; our assortment grows from season to season and depends on the customer's wishes.
Offer, Samples and Contact
Chives, dill, parsley and more: Order your sample now and experience kitchen herbs and superfoods made in Germany of the highest quality. We would be happy to give you individual information!