Imprint of ESG-Kräuter GmbH
ESG Kräuter GmbH
Rudolf-Grenzebach-Strasse 20
86663 Hamlar
phone: +49(0)906 7057830
fax: +49(0)906 70578347
e-mail: info@esg-kraeuter.de
Represented by:
Managing Director: Monty Ortmühl
Register entry:
Entered in the Commercial Register.
Register court: Augsburg
Registration number: HRB 29609
Sales tax ID:
Sales tax identification number according to §27a sales tax law:
DE 299708288
Information about herbs partly based on "Handbuch des Arznei- und Gewürzpflanzenbaus" with kind permission of the Verein für Arznei- und Gewürzpflanzen Saluplanta e.V. Bernburg.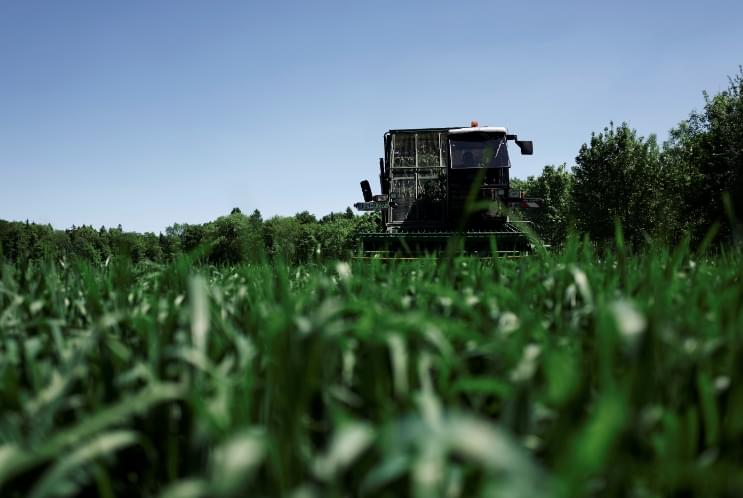 Leaf for leaf - for the highest quality
Gently dried: We process our kitchen herbs and superfoods according to high quality standards and control the entire process thoroughly. For the very best taste and 100% traceability!
Offer, Samples and Contact
Chives, dill, parsley and more: Order your sample now and experience kitchen herbs and superfoods made in Germany of the highest quality. We would be happy to give you individual information!