Superfoods: Food for a conscious and healthy diet in top quality
Quality from Bavaria without compromise
Natural Superfoods with organic certificate
Natural herbs and superfoods, produced in Bavaria and certified organic on request: We make no compromises when it comes to the quality of our products. And we rely on a natural product without additives that transports the pure taste. For a health-conscious clientele who pay attention to their diet, superfoods are a matter of course for the daily smoothie or as a supplement to the menu. In the Bavarian Danube region we cultivate kitchen herbs, vegetables and superfood in close cooperation with our contract farmers. We are responsible for the entire production chain, from seed selection and drying using our patented method to final processing and shipping. For consistent top quality and traceability, we control each batch internally and externally. The external analyses are carried out in accredited laboratories.
Leaf for leaf - for the highest quality
Gently dried: We process our kitchen herbs and superfoods according to high quality standards and control the entire process thoroughly. For the very best taste and 100% traceability!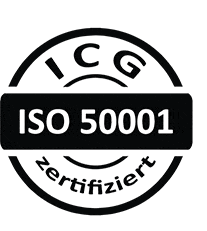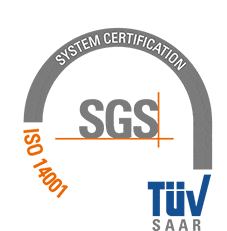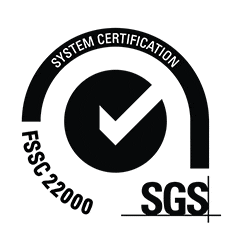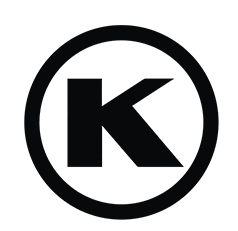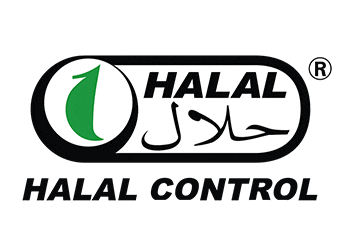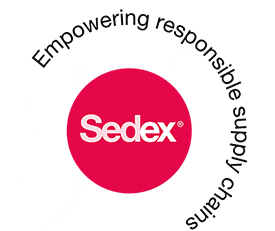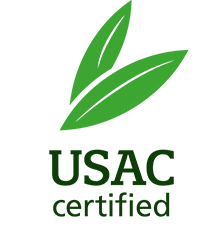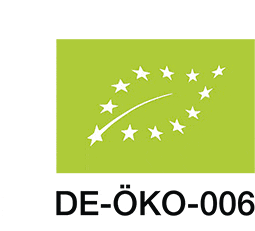 Organic Superfoods: vegetables and herbs from sustainable cultivation in Bavaria
Individual solutions for your application requirements – made in Germany: We offer sustainably cultivated herbs, vegetables and superfoods while paying careful attention to soil and environment. Healthy food can only grow in a healthy environment. Our range is characterised by a high stability of flavour and colour and is tailored to customer requirements.
All products are available in all cut sizes, bulk densities and powders. We are also happy to supply you with large quantities, just ask us!
Bavarian quality seals and international standards
Our organic superfoods and organic herbs comply with EU organic standards (DE-Öko-006). We work according to the standards FSSC 22000, ISO 14001, ISO50001, all our products are halal and kosher. In addition, the following quality standards are important to us: NON GMO (Non-genetically modified organisms), GAP (Good agricultural practice), GMP (Good manufactury practice). We are also registered with Sedex and audited according to the Unilever Sustainable Agriculture Code. Our products bear the Bavarian Seal of Quality for Medicinal and Spice Plants.
Sounds interesting? No matter whether you are looking for a specific superfood, need an individual offer or would like to request a sample – we are happy to be there for you and look forward to hearing from you!
Offer, Samples and Contact
Chives, dill, parsley and more: Order your sample now and experience kitchen herbs and superfoods made in Germany of the highest quality. We would be happy to give you individual information!