Kitchen herbs: dried, natural, of course also in bio
lat. Coriandrum sativum
Cilantro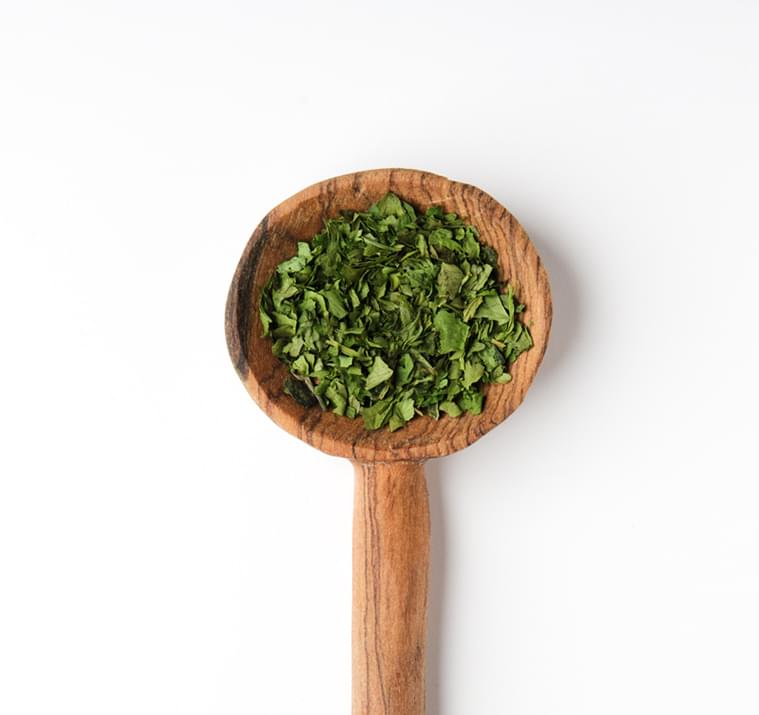 Cilantro is a very old medicinal and spice plant whose seeds have already been found in ancient Egyptian graves. It probably originates from the eastern Mediterranean region, North Africa or the Middle East. The spice is found throughout the Mediterranean, Central and Eastern Europe, East Asia, North and South America.
APPLICATION
The young leaves are used for guacamole, Asian dishes and chutneys. In some countries the cilantro is also used as a vegetable.
CUT SIZES
• Powder
• 1 mm
• 2 mm
• 3 mm
• 4 mm
AVAILABLE IN: conventional quality
HARVEST: May, June, September
ORIGIN: Germany
Leaf by leaf - for the highest quality
Gently dried: We process our kitchen herbs and superfoods according to high quality standards and control the entire process seamlessly. For best taste and 100% traceability!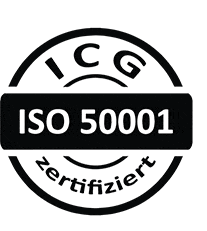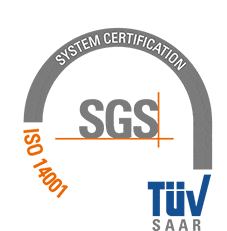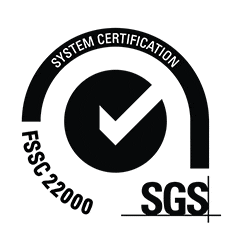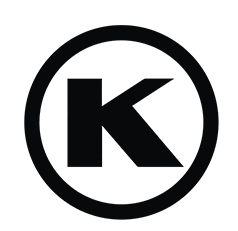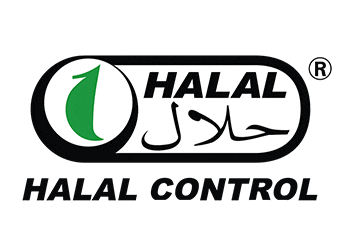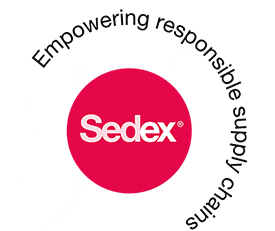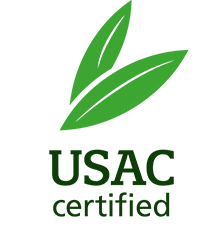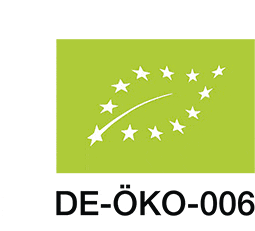 Would you like a personal consultation?
We would be very happy to help you! Our sales team is looking forward to hearing from you.
Offer, Samples and Contact
Chives, dill, parsley and more: Order your sample now and experience kitchen herbs and superfoods made in Germany of the highest quality. We would be happy to give you individual information!