Kitchen herbs: dried, natural, of course also in bio
lat. Allium schoenoprasum
Chives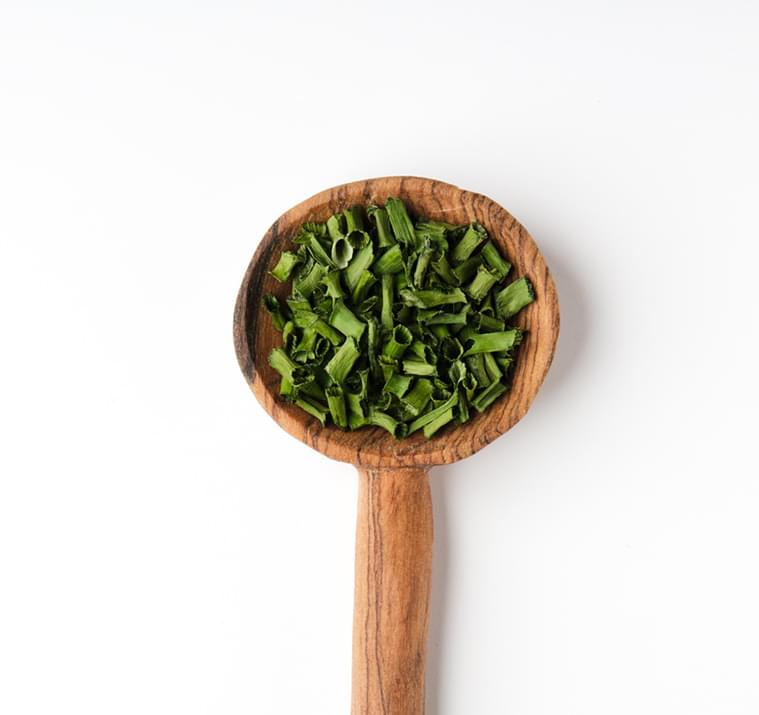 Chives are a leek plant. The tubular leaves are cut and then used as a spice fresh or dried. Chives can be found in Europe, Asia and North America, the taste is hot, spicy and onion-like.
APPLICATION
It is of great importance as a kitchen herb, which in Germany ranks second after parsley. Today, chives are used in almost all European cuisines, but also in Chinese, Indian and North American cuisines. Chives are used to season soups, quark, cream cheese, egg dishes, potato dishes and as a topping for sandwiches.
CUT SIZES
• Powder
• 1 mm
• 3 mm
• Rolls
AVAILABLE IN: organic + conventional
HARVEST: April until August
ORIGIN: Germany
Leaf by leaf - for the highest quality
Gently dried: We process our kitchen herbs and superfoods according to high quality standards and control the entire process seamlessly. For best taste and 100% traceability!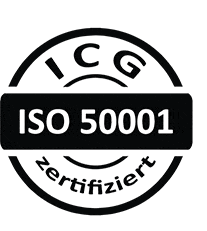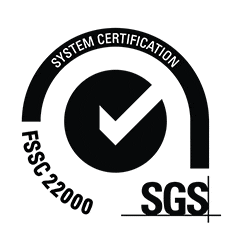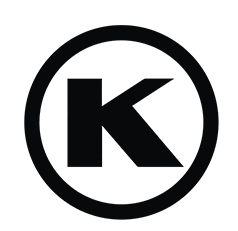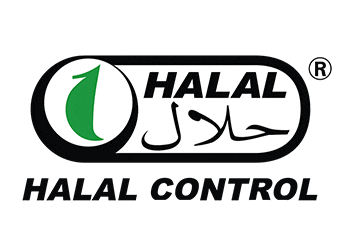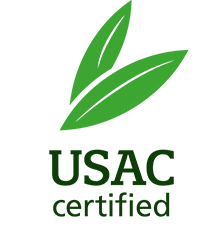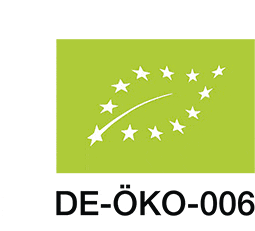 Would you like a personal consultation?
We would be very happy to help you! Our sales team is looking forward to hearing from you.
Offer, Samples and Contact
Chives, dill, parsley and more: Order your sample now and experience kitchen herbs and superfoods made in Germany of the highest quality. We would be happy to give you individual information!