Kitchen herbs: dried, natural, of course also in bio
lat. Allium fistulosum
Welsh onion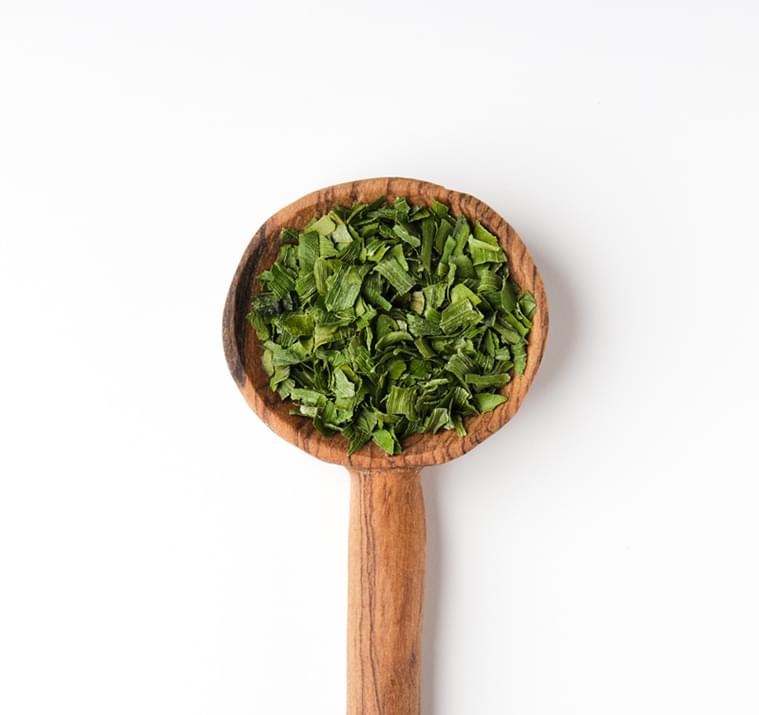 The welsh onion originates from Asia. In Europe the welsh onions is cultivated as perennial crop. The dried plant has a sweetish onion smell and is used in many ways in the kitchen.
APPLICATION
The dried welsh onion is ideal for salad dressings, season soups or stews and complements wonderfully pan-fried dishes as well as potato and egg dishes. It also makes itself very decorative as cut in rolls.
CUT SIZES
• Powder
• 1 mm
• 2 mm
• 3 mm
• Rolls
AVAILABLE IN: conventional quality
HARVEST: April until September
ORIGIN: Germany
Leaf by leaf - for the highest quality
Gently dried: We process our kitchen herbs and superfoods according to high quality standards and control the entire process seamlessly. For best taste and 100% traceability!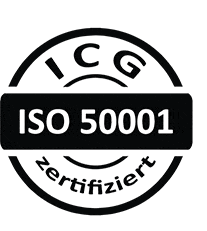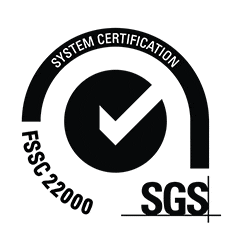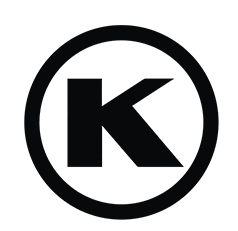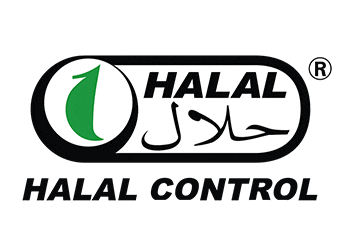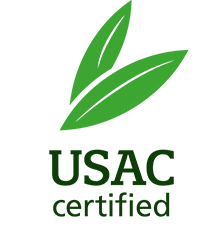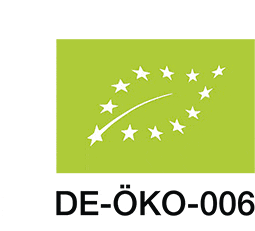 Would you like a personal consultation?
We would be very happy to help you! Our sales team is looking forward to hearing from you.
Offer, Samples and Contact
Chives, dill, parsley and more: Order your sample now and experience kitchen herbs and superfoods made in Germany of the highest quality. We would be happy to give you individual information!