Kitchen herbs: dried, natural, also available in organic
lat. Artemisia dracunculus
Tarragon
Tarragon is an essential spice of the French, but also of the Armenian cuisine. It is also very popular in the USA. French tarragon has a spicier taste than the slightly bitter Russian tarragon.
APPLICATION
Tarragon is used to season salads, mixed pickles, fish dishes, tarragon mustard and for the production of tarragon butter. The herb can be easily combined with chervil, parsley, chives and thyme.
CUT SIZES
• Powder
• 1 mm
• 2 mm
• 2-4 mm
AVAILABLE IN: organic + conventional
HARVEST: April
ORIGIN: Iran
Leaf for leaf - for the highest quality
Gently dried: We process our kitchen herbs and superfoods according to high quality standards and control the entire process thoroughly. For the very best taste and 100% traceability!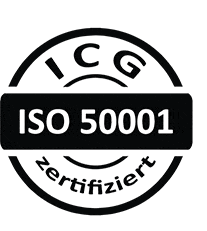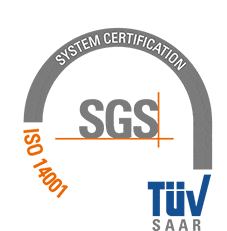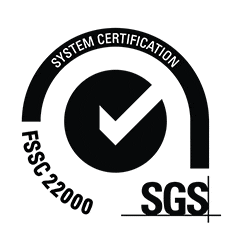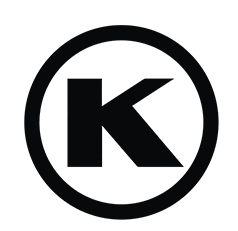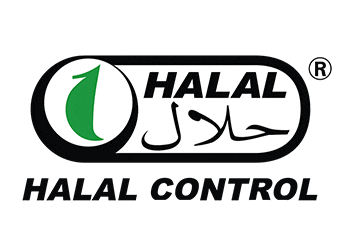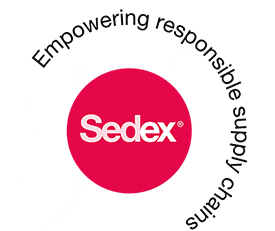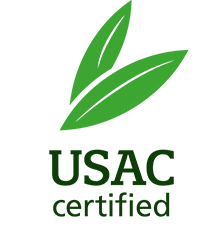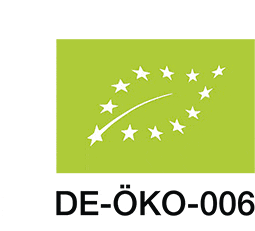 Would you like a personal consultation?
We are very happy to help you! Our sales team looks forward to hearing from you.
Offer, Samples and Contact
Chives, dill, parsley and more: Order your sample now and experience kitchen herbs and superfoods made in Germany of the highest quality. We would be happy to give you individual information!