Kitchen herbs: dried, natural, also available in organic
lat. Origanum majorana
Marjoram
Marjoram is an ancient medicinal and aromatic plant that was already used in Greek and Roman antiquity. The plants were cultivated in Egypt 3000 years ago. In Central Europe the Benedictine monks probably introduced marjoram – since the 16th century it has been intensively used here.
APPLICATION
Marjoram is a component in numerous spice mixtures and preparations, such as barbecue spices, herb vinegars, salad spices or even table mustard. It can be used fresh or dried to season soups, casseroles, meat dishes, fish dishes and sausages.
CUT SIZES
• Powder
• 2 mm
• 4 mm
AVAILABLE IN: conventional
HARVEST: August, September
ORIGIN: Germany
Leaf for leaf - for the highest quality
Gently dried: We process our kitchen herbs and superfoods according to high quality standards and control the entire process thoroughly. For the very best taste and 100% traceability!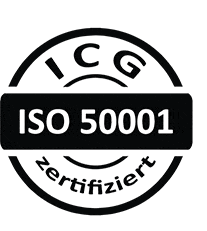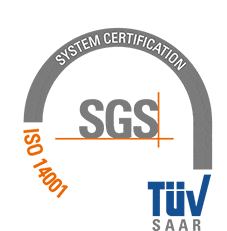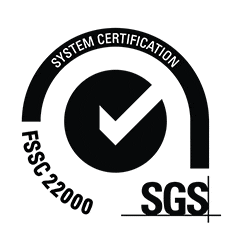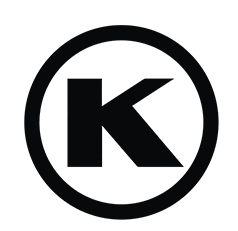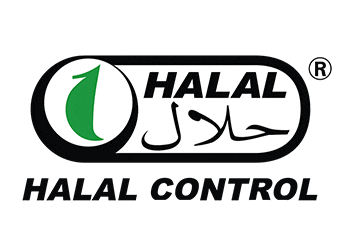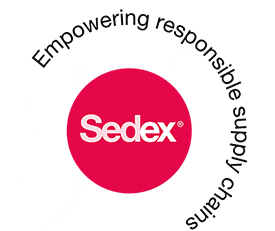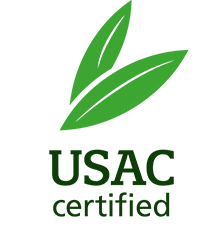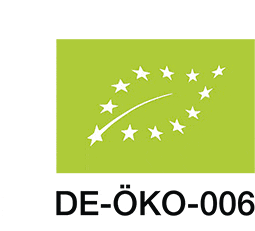 Would you like a personal consultation?
We are very happy to help you! Our sales team looks forward to hearing from you.
Offer, Samples and Contact
Chives, dill, parsley and more: Order your sample now and experience kitchen herbs and superfoods made in Germany of the highest quality. We would be happy to give you individual information!