Superfoods: Food for a conscious and healthy diet in top quality
lat. Brassica oleracea var. gemmifera
Brussels Sprout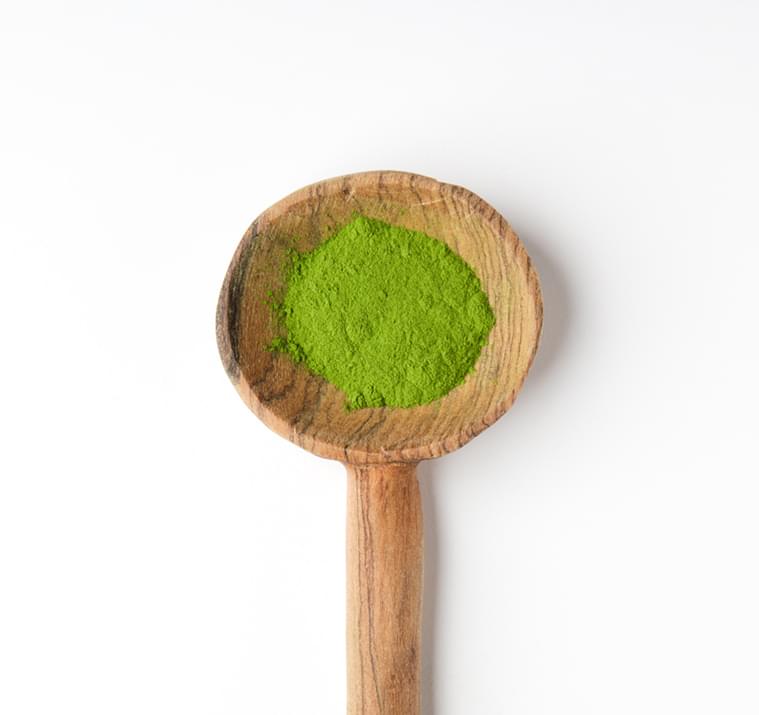 It is assumed that Brussels sprouts are the youngest of the European cabbage varieties and that they were first cultivated in Belgium, hence the name Brussels sprouts. This super vegetable has become very popular all over the world.
APPLICATION
The Brussels sprouts also have this typical cabbage taste, which is however much more subtle in its flavor than that of its relatives, in addition it is slightly sweet and somewhat bitter. It is suitable as a supplement in smoothies, but also together with cream cheese in savory dumplings or as a seasoning component in hearty stews.
CUT SIZES
• Powder
• 1 mm
• 2 mm
• 3 mm
• 4 mm
• 5 mm
• 6 mm
AVAILABLE IN: organic + conventional
HARVEST: September, October
ORIGIN: Germany
Leaf for leaf - for the highest quality
Gently dried: We process our kitchen herbs and superfoods according to high quality standards and control the entire process thoroughly. For the very best taste and 100% traceability!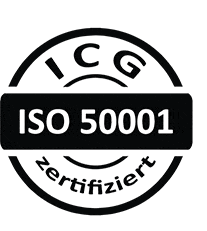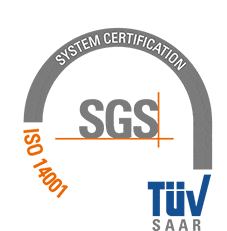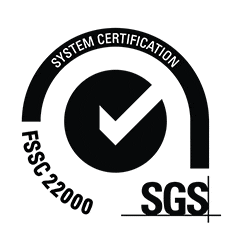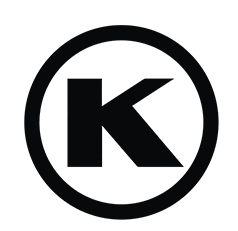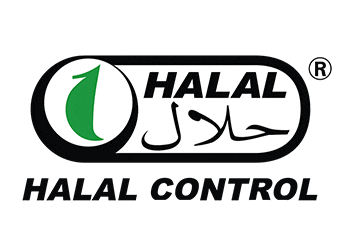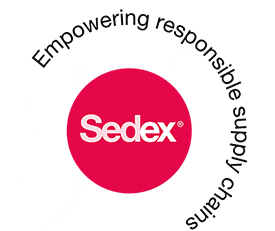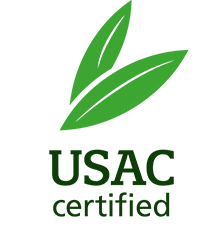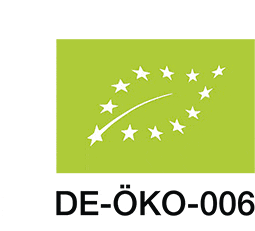 Would you like a personal consultation?
We are very happy to help you! Our sales team looks forward to hearing from you.
Offer, Samples and Contact
Chives, dill, parsley and more: Order your sample now and experience kitchen herbs and superfoods made in Germany of the highest quality. We would be happy to give you individual information!